Work
Selected work and projects in strategic foresight, project management, and creativity.
---
Local Food in 2035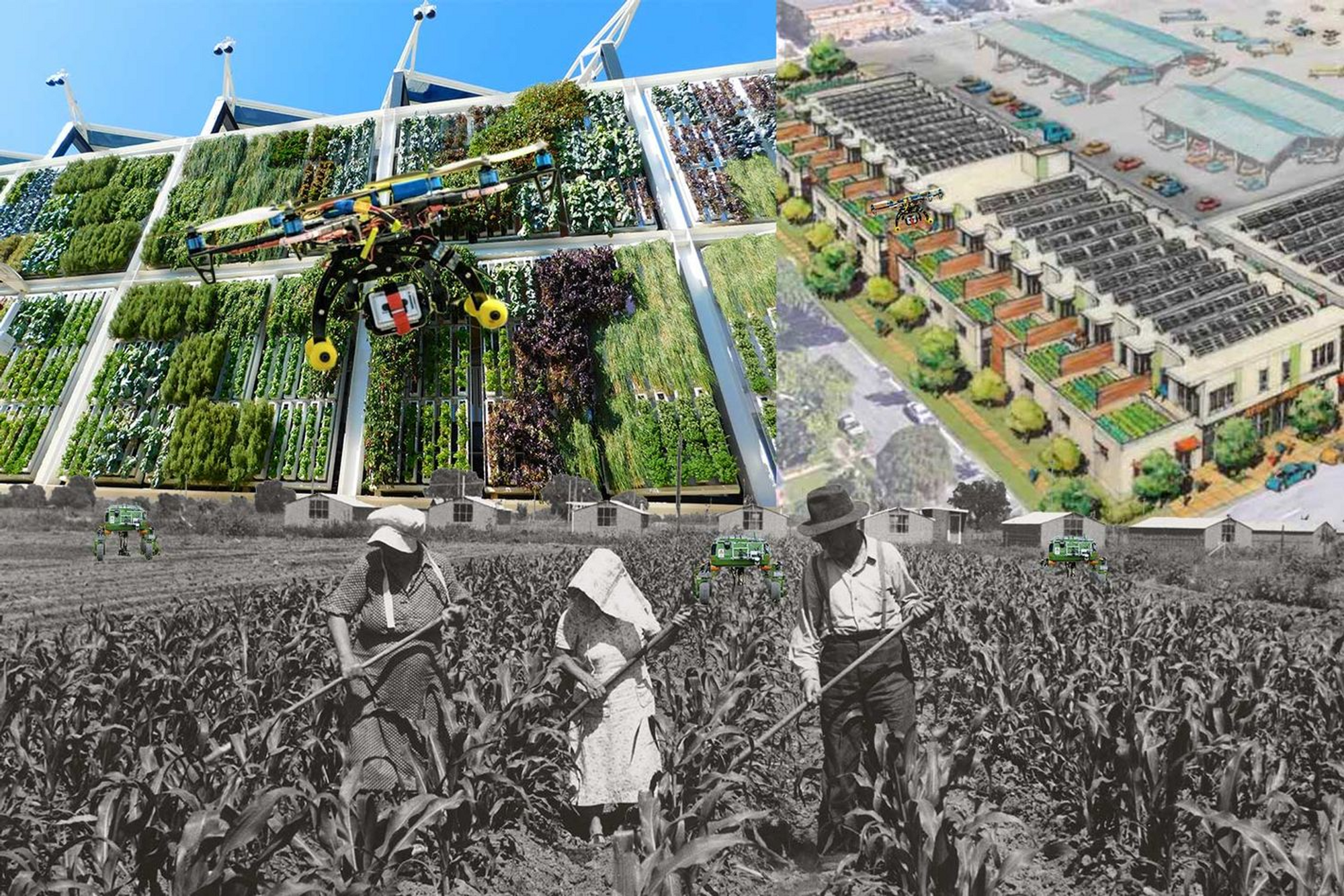 Created as a class project in Futures Research, my work won 3rd place in the Association of Professional Futurists individual masters student work competition.
Using the Framework Foresight methodology I synthesized expert interviews, horizon scanning, and systems mapping to identify drivers of change and write a set of scenario vignettes to be explored for implications and options.
With the brief to "think differently" with the format of our presentation, I created a micro-website using Notion to present my research and generate insights into what these scenarios might mean for my hypothetical client through user generated content.
Local Food in 2035 Microsite →
---
Sustainable Shelter: Twin Cities Housing Affordability in 2050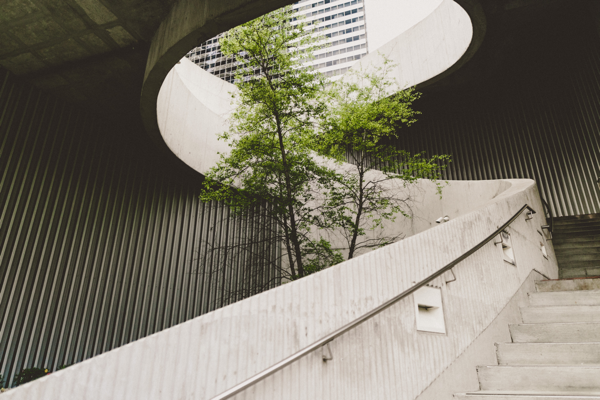 Created as a class project in World Futures.
The Twin Cities suffers from one of the worst housing shortages in the nation. There is also a need to cut greenhouse gas emissions from all sectors. What strategies can the Twin Cities pursue to improve on both fronts?
In this report, I used Framework Foresight to describe and map the current state of the domain, identify emerging issues and drivers of change, and create a 2x2 scenario matrix and one detailed scenario narrative to analyze for implications.
Sustainable Shelter: Twin Cities Housing Affordability in 2050 (PDF) →
---
IN
THE
RIVER
Production management for IN THE RIVER, a site-specific public performance by artist Karthik Pandian and presented as part of Midway Contemporary Art's Offsite program.
Produced in collaboration with Mike Forcia and an ensemble of Twin Cities-based musicians, dancers, media workers, and activists, IN THE RIVER braids Indigenous prophecy, Black music, and stories of survival to challenge the colonial monument's claim on space and time.
Documentation by Unicorn Riot.
More information about the project is on Midway's website →